The Windows 10 Mobile Anniversary Update will start rolling out early next week, according to a new report. Specifically, unlocked Lumias and other Win10 devices will get the update starting August 9, while carrier branded handsets will receive it August 16 onwards.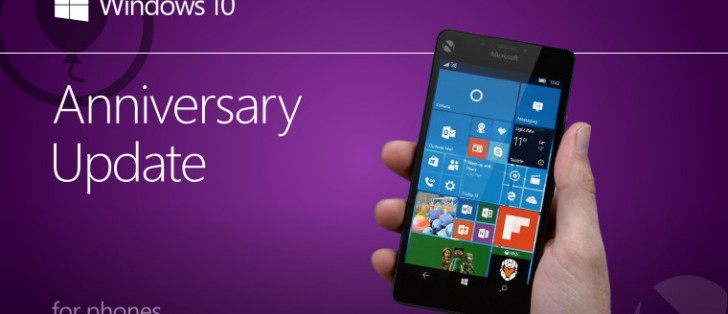 The report says that a week's delay will give carriers some extra time to test "features and enhancements" from the update. Of course, the said dates aren't set in stone, and are subject to change in case of any last minute issues.
For those who missed, Microsoft also dropped hints of an August 9 roll out when its Lumia India account tweeted the date last week - the tweet in question, however, has since been deleted.
Source : www.gsmarena.com