If you're after a Nexus 6P it's always good to be on the lookout for discounts, as these seem to be on quite often. Well, right now is one such moment.
Amazon and Best Buy in the US are offering the 64GB storage version of the Huawei-made better Nexus from last year for $420 minus a cent – $129 off its usual price.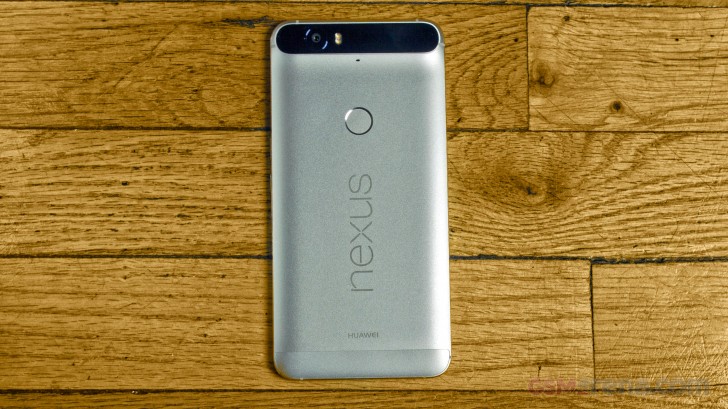 There are a few details worth noting – for example, both retailers will charge you $420 for the Gold and Graphite paint jobs, but demand an extra $30 for the Aluminum (or Silver if you ask Amazon). Also, if you want the Frost (white) color option, you can only find it at Best Buy (at $420).
The 32GB and 128GB versions aren't selling at full MSRP either – the 32GB is now $400, while the 128GB flavor goes for $550, both $100 off. Except the 32GB Silver version – $440 on Amazon for whatever reason, but still $400 on Best Buy.
Source : www.gsmarena.com